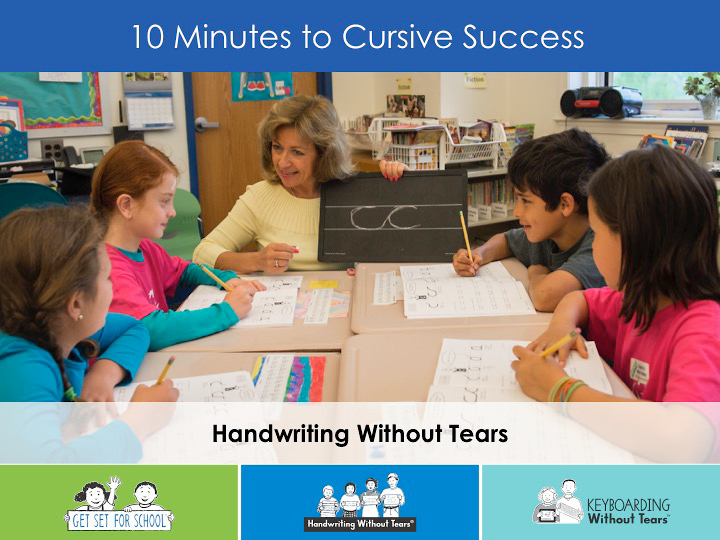 10 Minutes to Cursive Success
This webinar explores the importance of cursive and explains how cursive instruction is imperative for elementary student success.
Sign up and watch the webinar to get your questions answered.
YES! I would like to receive my FREE webinar. Please complete the information below to immediately receive your webinar.